Accelerate and Secure Your App And APIs with Aksela
Enhance your API and web security, performance and
availability while maximizing your user experiences.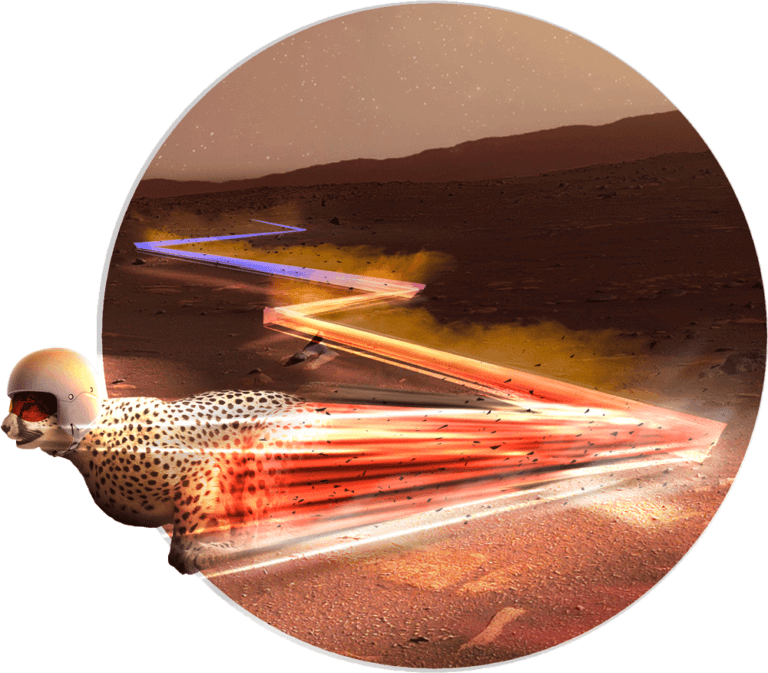 The Fastest HTTPS secure CDN in Europe and the Middle East.
Based on CDNPerf.
Providing global Content Delivery Network and edge computing solutions since 2005.
Gartner-mentioned company with a deep experience in streaming, encoding, caching, microcaching, hybrid CDN, S3-like cloud storage, API, and website acceleration.
A footprint of 50+ PoPs in 21 countries and 100% SSD-powered anycast network.
What We Can Do For You
Services We Can Help You With
The Best of Both Worlds:
Outstanding Performance & Security
EdgeCache™ Technology
Medianova's EdgeCache™ technology combines all the cache on the edge servers into one single cache pool which results in more than 98% hit rate and better performance.
Reduced transmission loss costs, which results in more efficient processing and computing.
Reduced energy waste compared to other conventional computing models.
The possibility to reuse the existing network and hardware instead of clogging up the network bandwidth to send data to the cloud and back.
The compliance with the environmental audits to achieve the European Green Deal.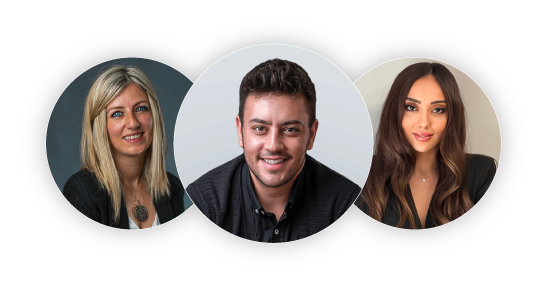 We know you are busy so we will be quick
Are you ready for a
10-min discovery call?
Customer Success Stories
Download our use case and see how Hepsiburada (NASDAQ:HEPS) significantly improved its content delivery performance and page load speed thanks to Medianova secure CDN.
STARZ PLAY is a subscription video on demand (SVOD) service that streams thousands of blockbuster Hollywood movies, TV shows, documentaries, kids entertainment…
MAGRABi is the Middle East's leading fashion eyewear and medical eye care retail & health company. Download our use case to see why MAGRABi chooses Medianova to Stay Fast

Reviews from customers, verified by Gartner


Solid Product, Great Price, Amazing Team.
— Co-Founder And VP Of Technology in the Services Industry
Perfect combination of smooth transition increased performance
— Chairman in the Media Industry
Best Customer Support
— General Manager in the Services Industry

Reviews from customers, verified by G2


Solid Product, Great Price, Amazing Team.
— Co-Founder And VP Of Technology in the Services Industry
Perfect combination of smooth transition increased performance
— Chairman in the Media Industry
Best Customer Support
— General Manager in the Services Industry